What's going on in the workshop!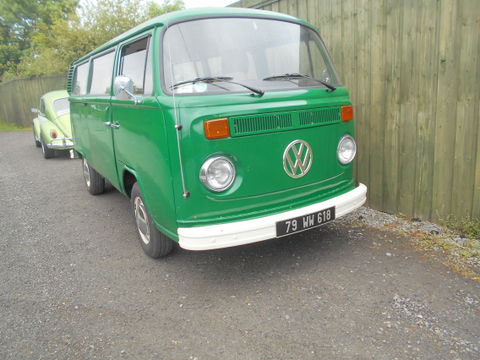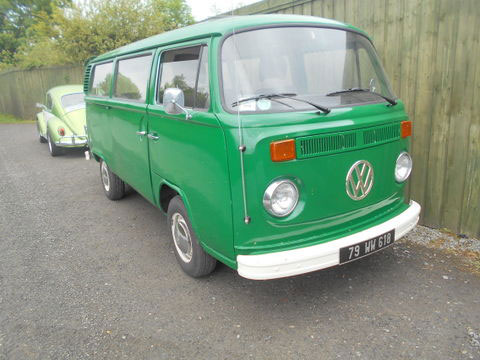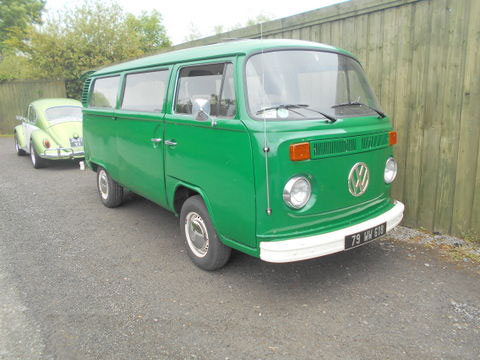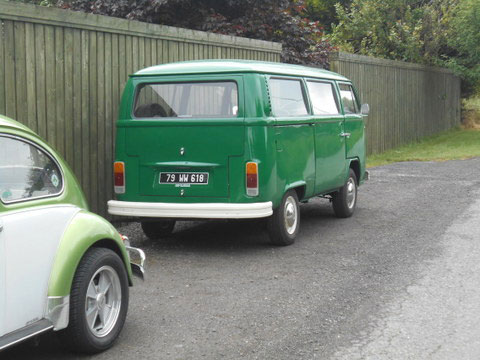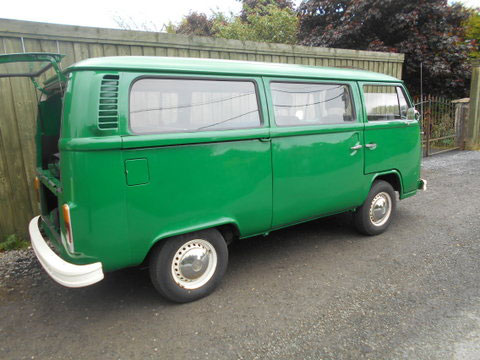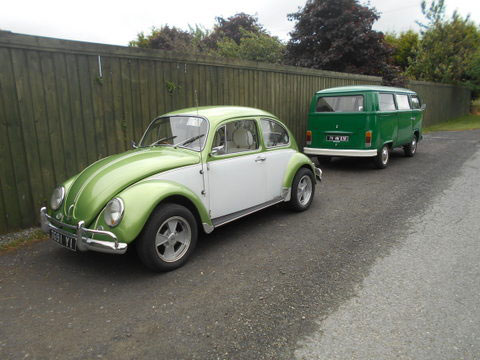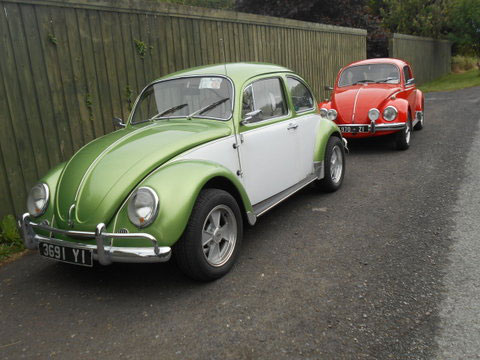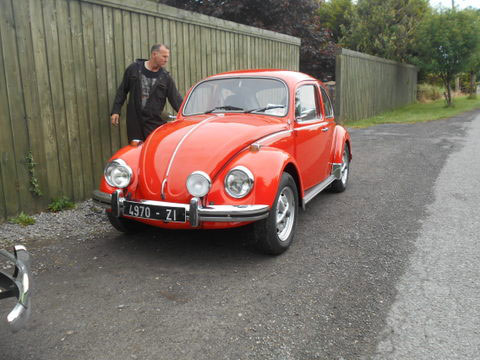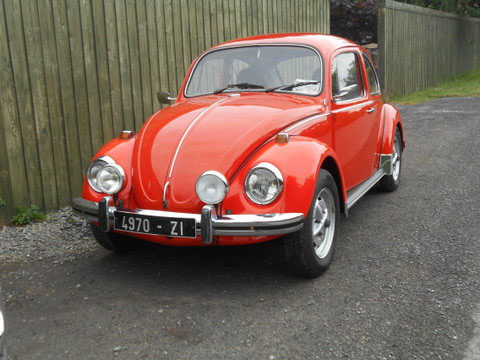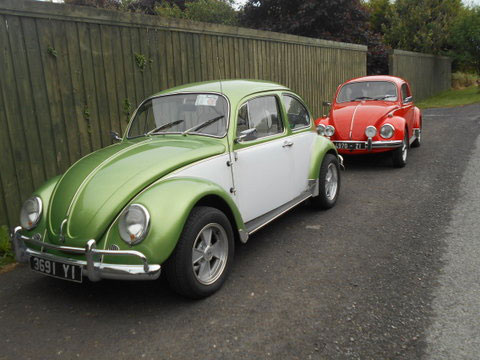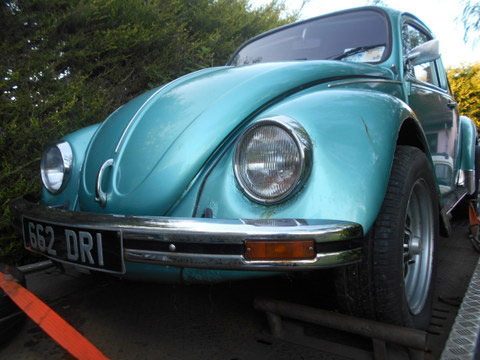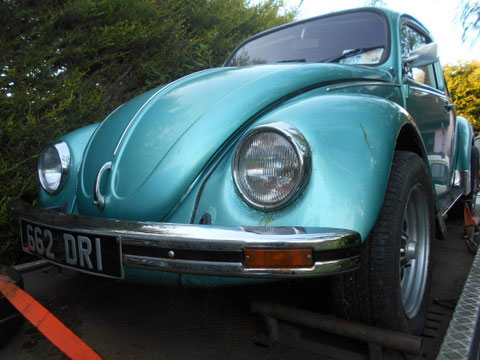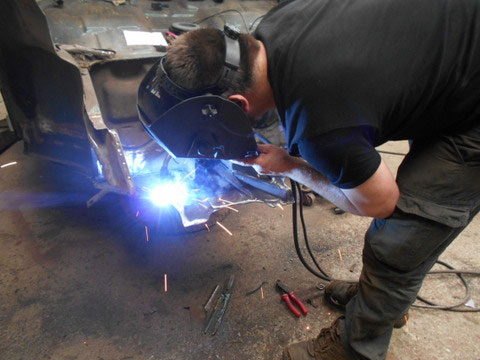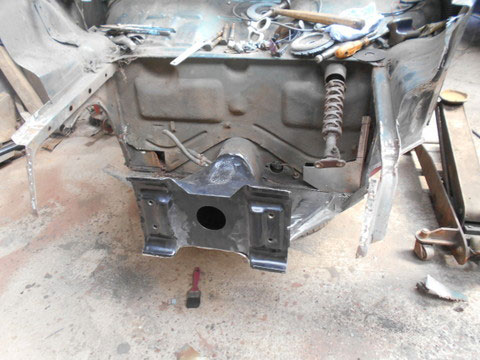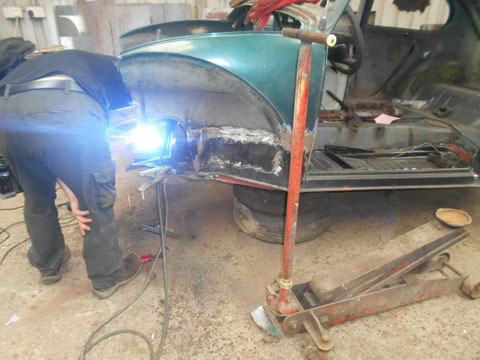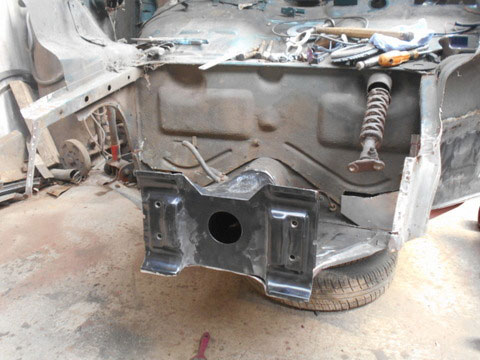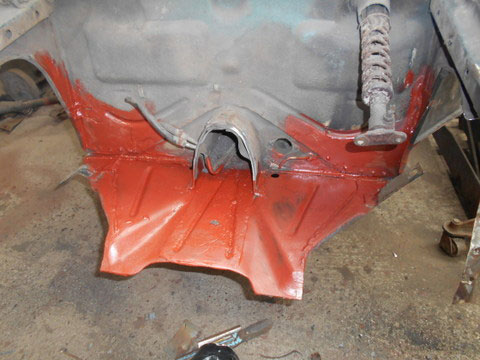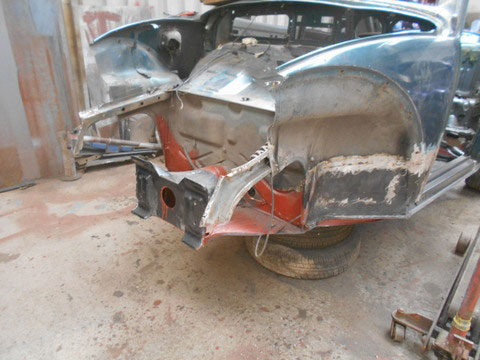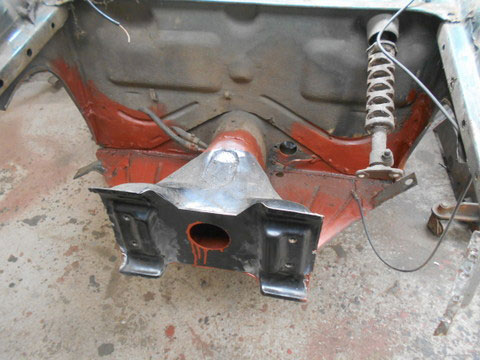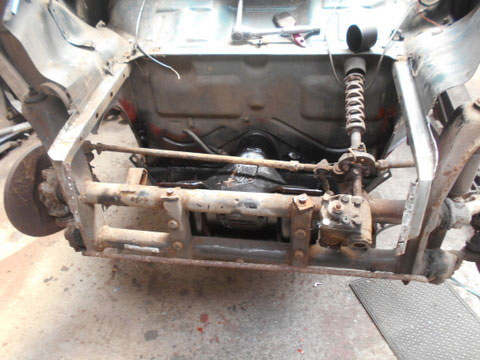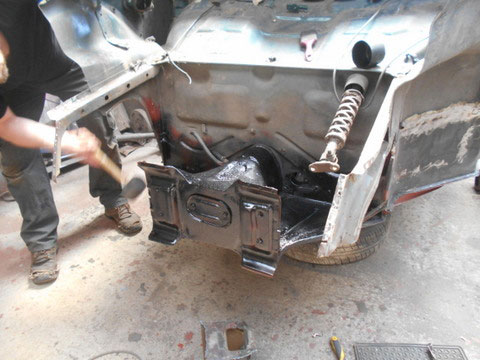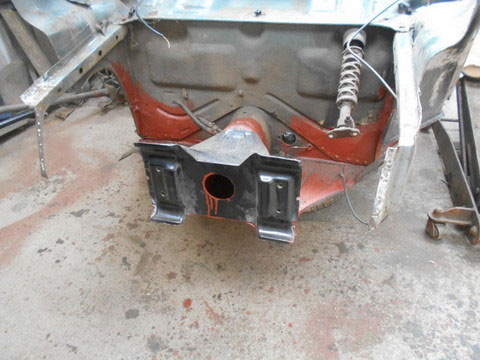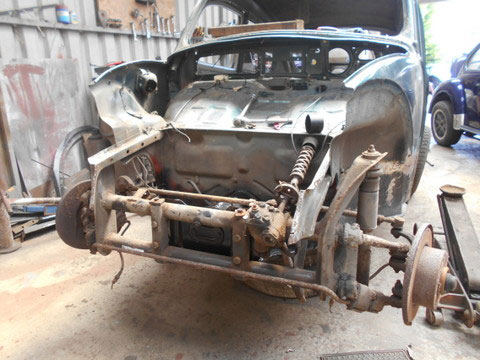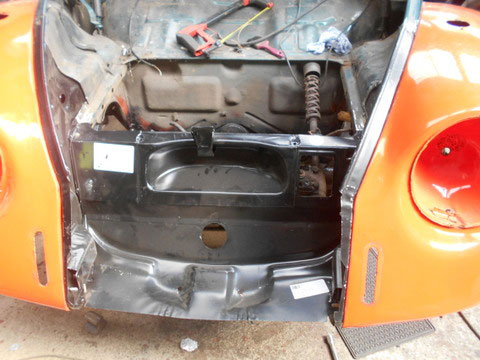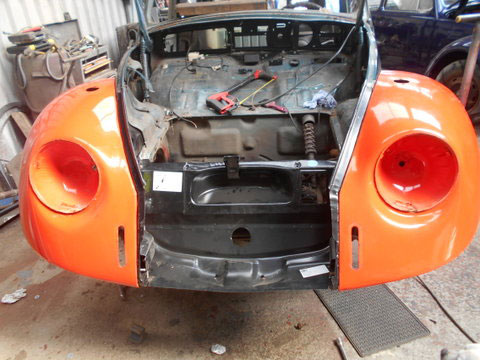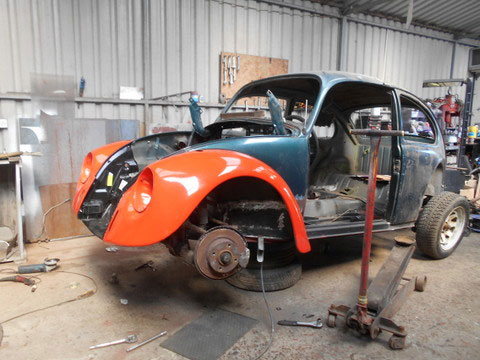 The 71 mexico beetle is coming on well.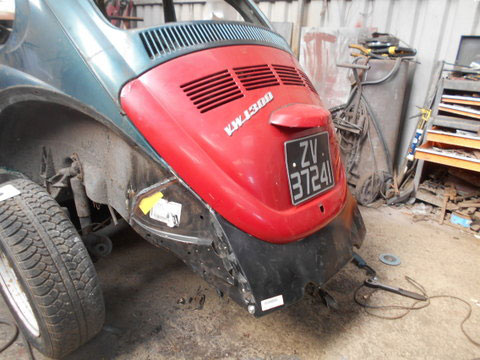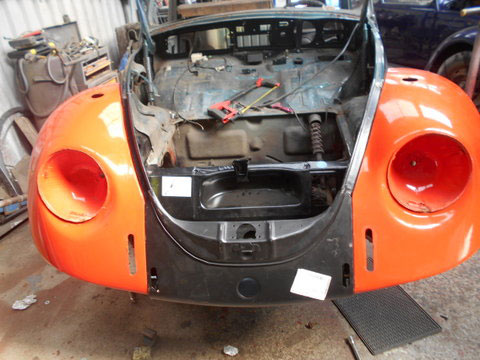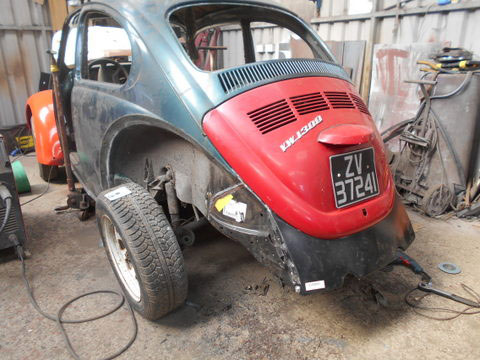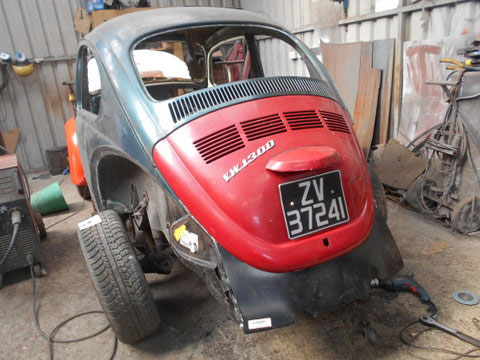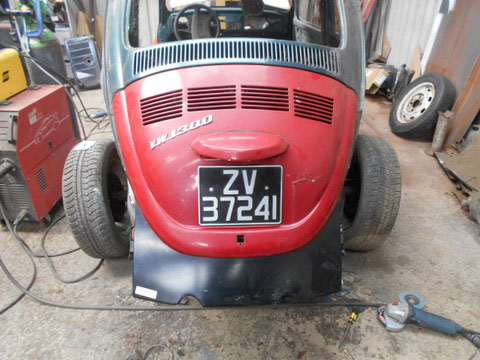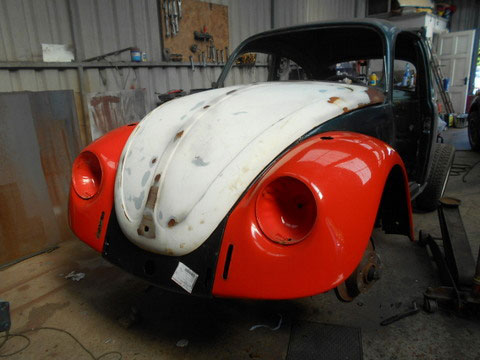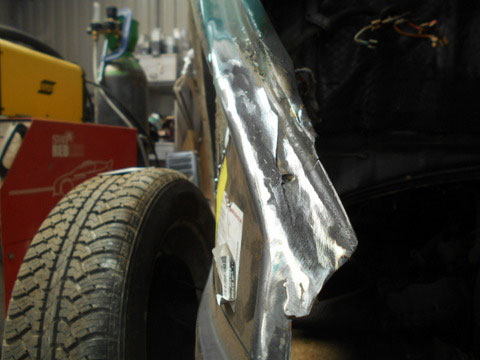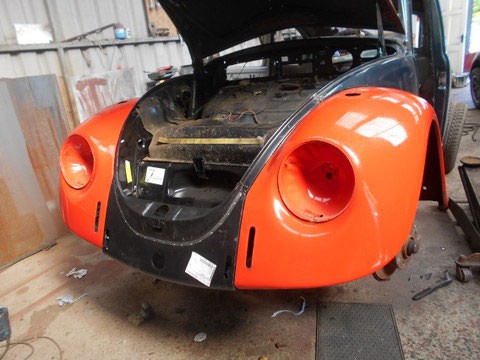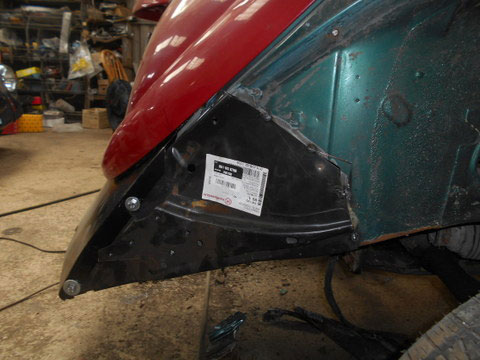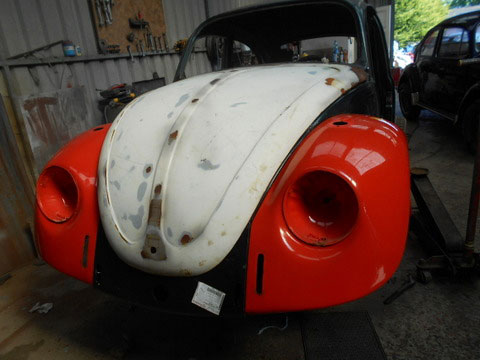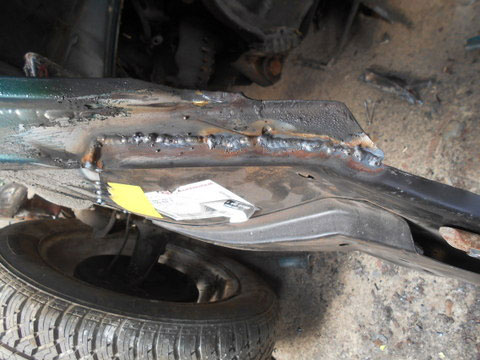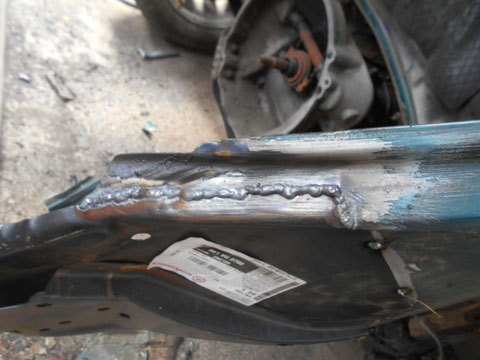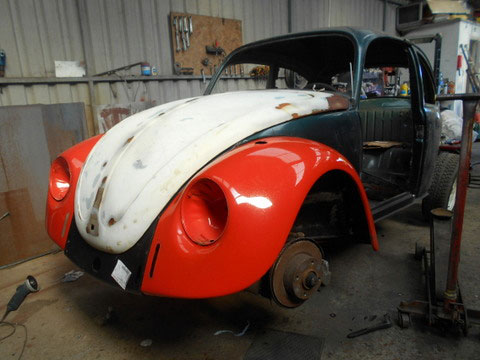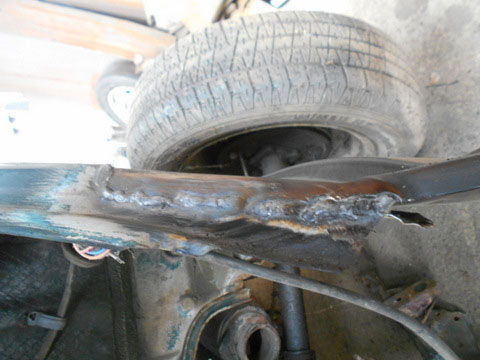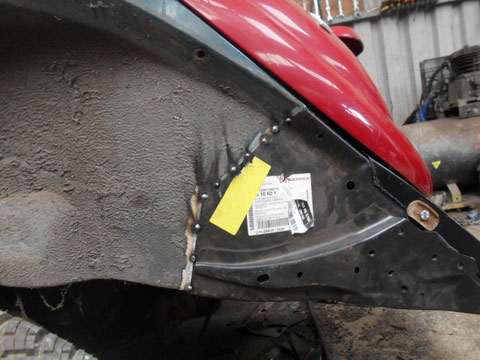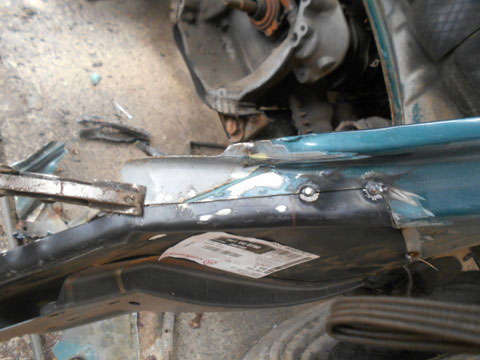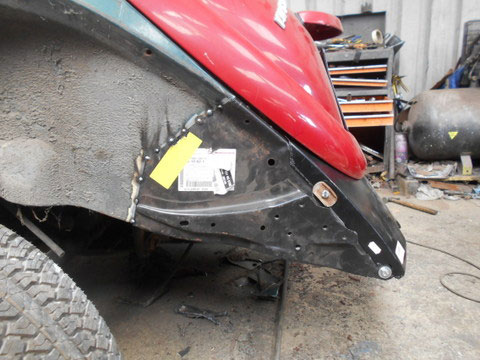 The 77 metallic blue beetle coming together well.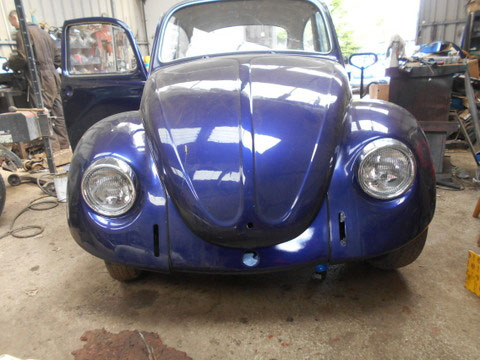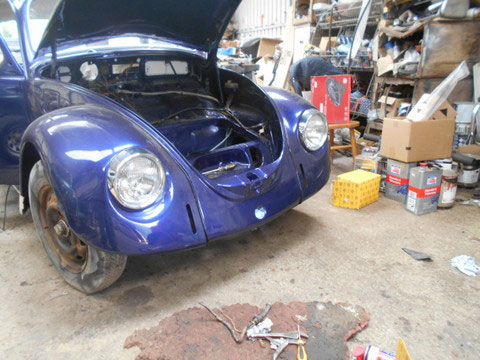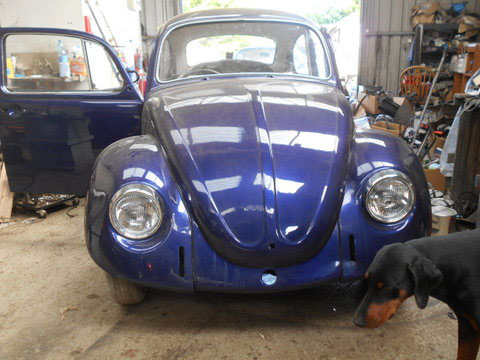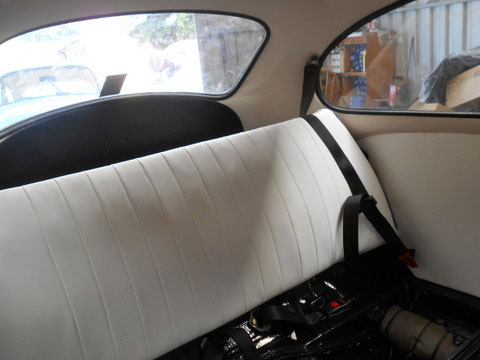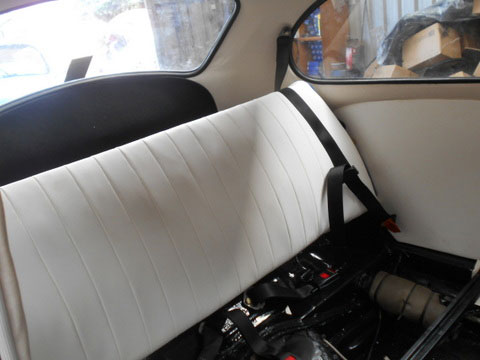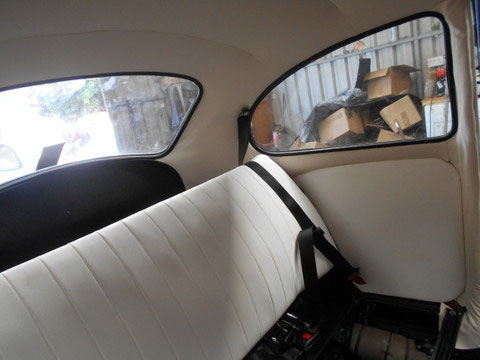 This 74 beetle has got a new owner and is in for some work to get it back into shape. We restored this car a good few years ago.